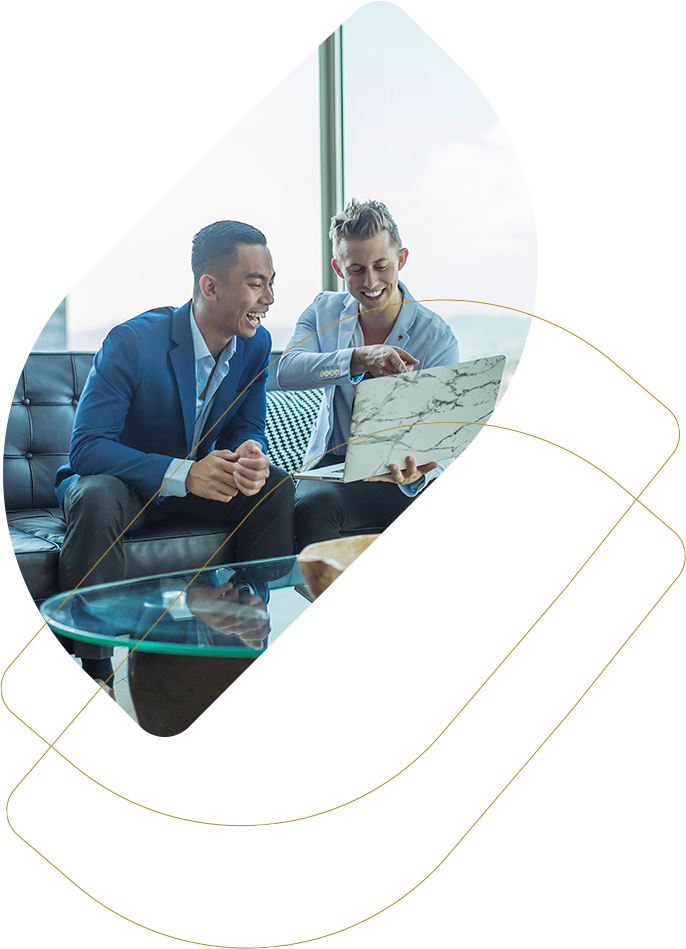 Solve all your needs comprehensively with one law firm, saving your time and maximizing your results.
Wealth Management is a cross-sectoral concept, a maximizer that consolidates the whole spectrum of lines of service.
It works as a connection activator, offering personalized client support, understanding their needs and referring them to a variety of solutions accordingly.
We are the business unit in VGV Corporate that consolidates all the services a client may need to safeguard, plan, multiply, protect and transfer their family assets.
Our greatest interest is to build solid, transparent and long-term relationships with our clients…
Wealth Management has four main service areas:
We offer all our expertise, support and comprehensive consultancy for the purchase of real estate in Miami and Orlando.
Our goal is that you make an investment that:
Being a boutique law firm enables us to be closer to the client, understanding their needs firsthand and reacting immediately to any request.
Frequently Asked Questions
Do you relate to
any of these situations?
Need for estate organization/protection
Need for investment/asset portfolio diversification
Interest in investing in solid markets with financial/political stability
Interest in internationalizing your business and growing in new markets
We can help with
WEALTH MANAGEMENT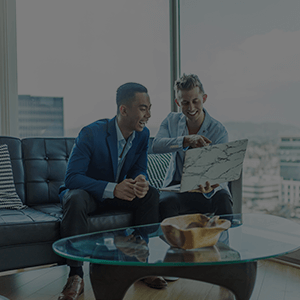 Contact us for any information you may need